ABOUT SIMILAR ENTERPRISE CO.,LTD.
---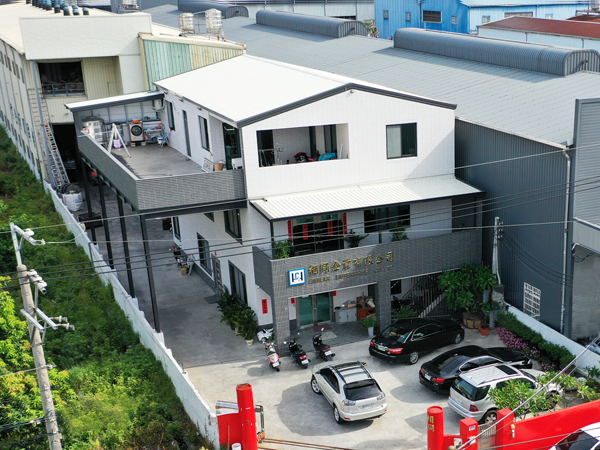 Recent years with the rapid growth of population and the fast development of cities in Taiwan district,the environmental inhabitant quality is lower and lower,and the water pollution is more and more serious which needs solution.
At the beginning of the establishment of Similar Enterprise Co., Ltd. in 1995 ,we serve the public with the principles of steady administration, sincerity and honesty, work-respecting, and pursuing for endless better performance,practicably propel the rational business concepts of 〝Sincerity & Honesty the First, Quality the First, and Service the First〞, and serve with the perfect design & schemes and professional constructive technologies to insist in striving to improve the disposal quality of the sewage. Through the co-operation of sounder and sounder relative rules of the government,we hope the sewage disposal equipment can be more widespread,and decrease the pollution volume of the sewage in large-scale to enable us tohave a better living environment.
We continuously innovate and improve the technologies with professional service and products, co-operate with many major state-operated and
private-owned projects,and have earned the appreciation of many people.
The actual achievements are as follows; purification plants in the Ch'eng Ching Lake , Feng-yuan, Dragon Lake, Ming-te ,the second purification plant in
Hsin-chu, Chiang Kai-shek Airport,factories of Formosa Chemicals & Fibre Corporation, Vertex Precision Electronics Inc., Ta Tung Dye Factory ,
and Wei Chuan Corporation, etc.
Because of the unprosperity of the present time, it's often heard that industry owners of the same trade snatch the market with low price, minor products ,or products of inferior materials. The competitive pressure is getting to increase day by day. For continuous operation of the company, we will take the quality as rear supporter, and strengthen the inner control and administration to cope with the changes and challenging of the external environment. Consolidating the physique of the company to live up to the business goals.